Online booking system integration
Our system is exceptionally easy to integrate. Choose a solution suitable for you!
14-day free trial
Choose one of our five plugins
– Sticky, Inline, Weekly or Monthly box.
In order to adjust to the needs of your business, we have prepared five different plugins. Each of them allows an easy and intuitive integration process. Choose the one that best suits the specifics of your company's operations!
You can integrate our system with your business Facebook page.
Add a configurable button on your business Facebook page, that will transfer clients directly to a booking form. It's a perfect and easy way to increase your site's conversion!
If your company doesn't have a website yet, you can create one with us.
We offer help with creating a simple website that will allow your clients an easy access to booking your services. If your expectations regarding the site are more complex, we encourage you to cooperate with our partners – you will receive a 20% discount for their service.
Our system cooperates with Google and Outlook calendars.
You can decide for a one-way solution, where bookings placed with Bookero appear in your calendar, or a mutual option, with which bookings marked in a calendar appear in the system and those made within the system are also placed in your company's calendar.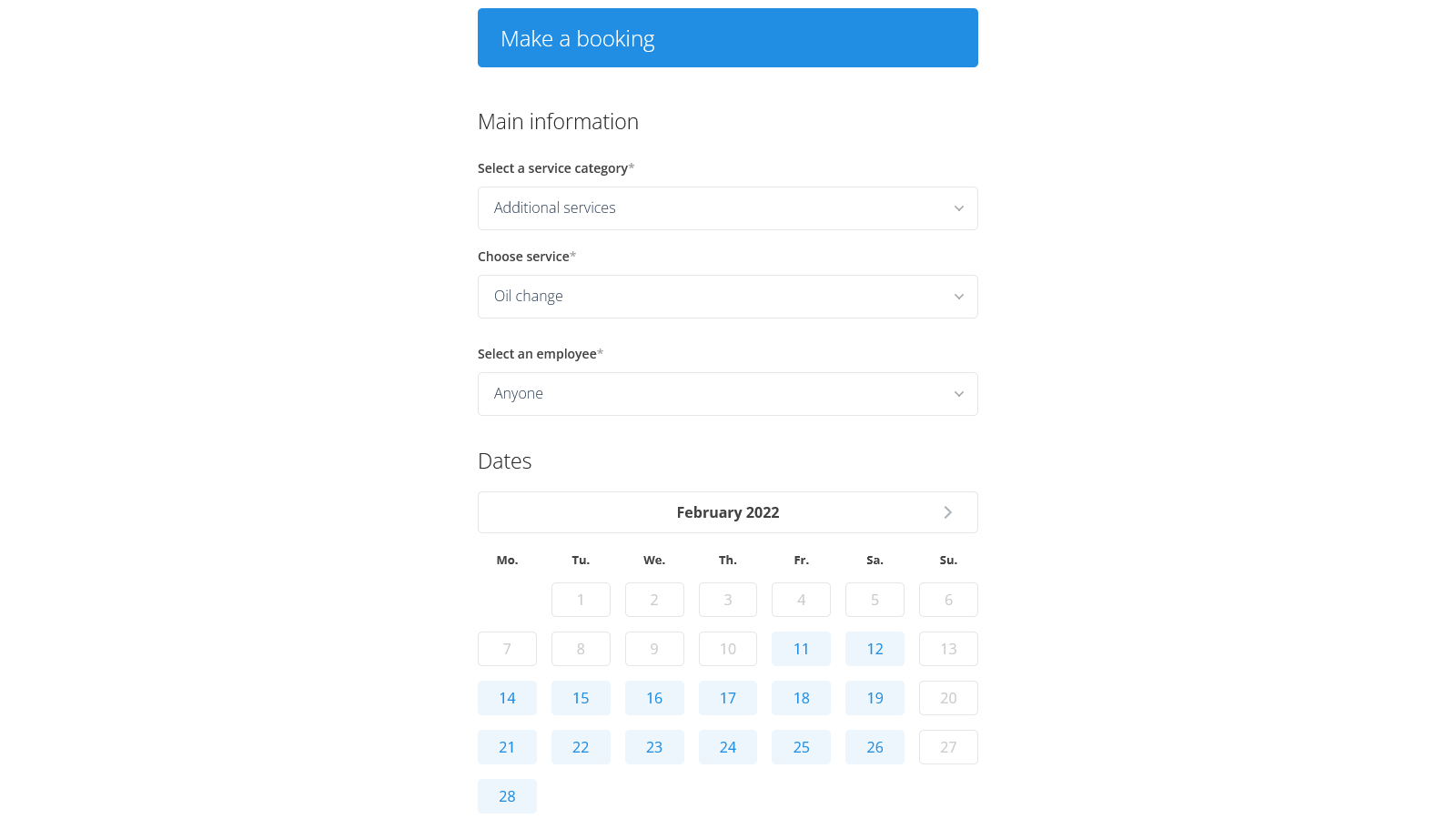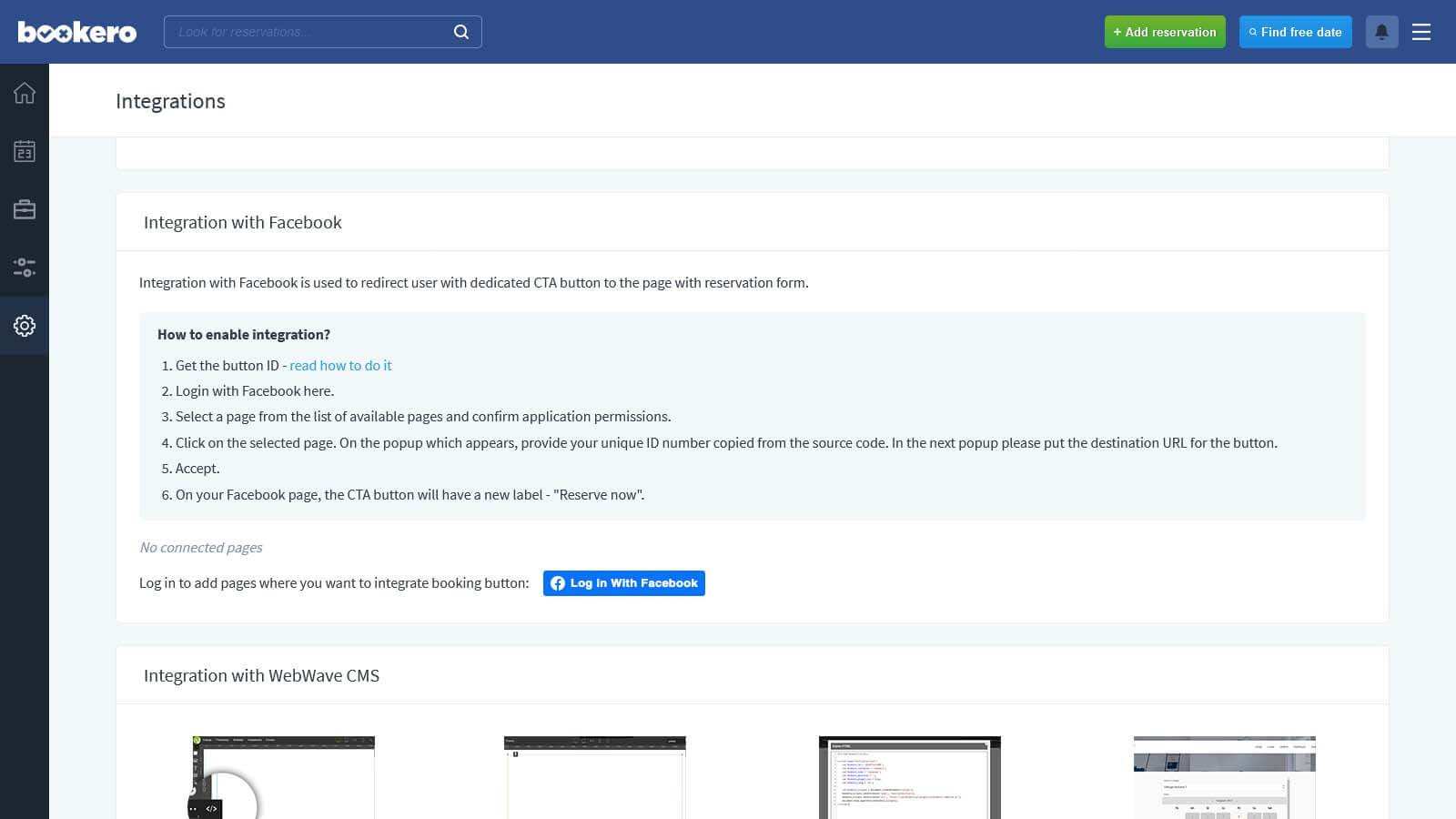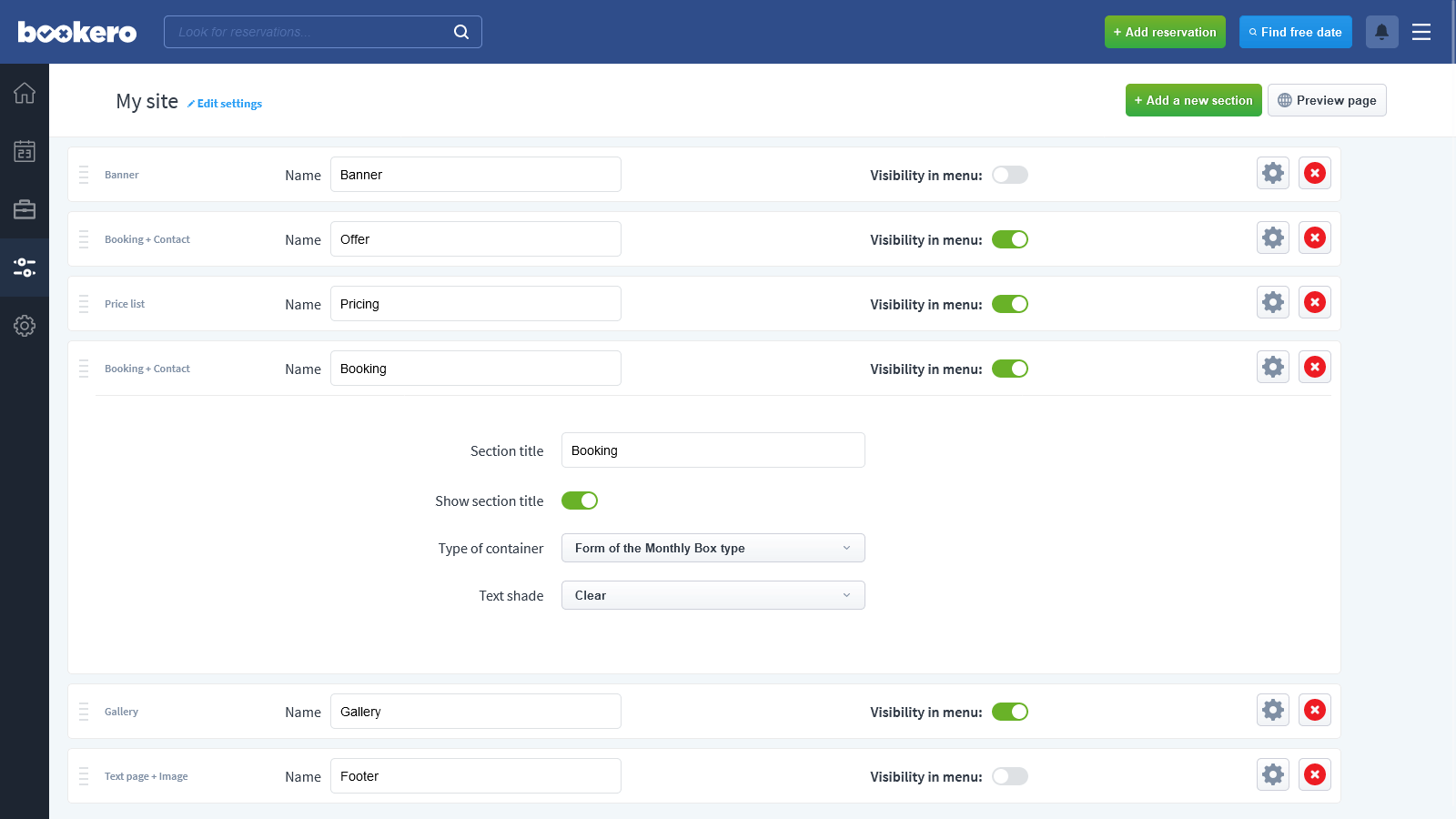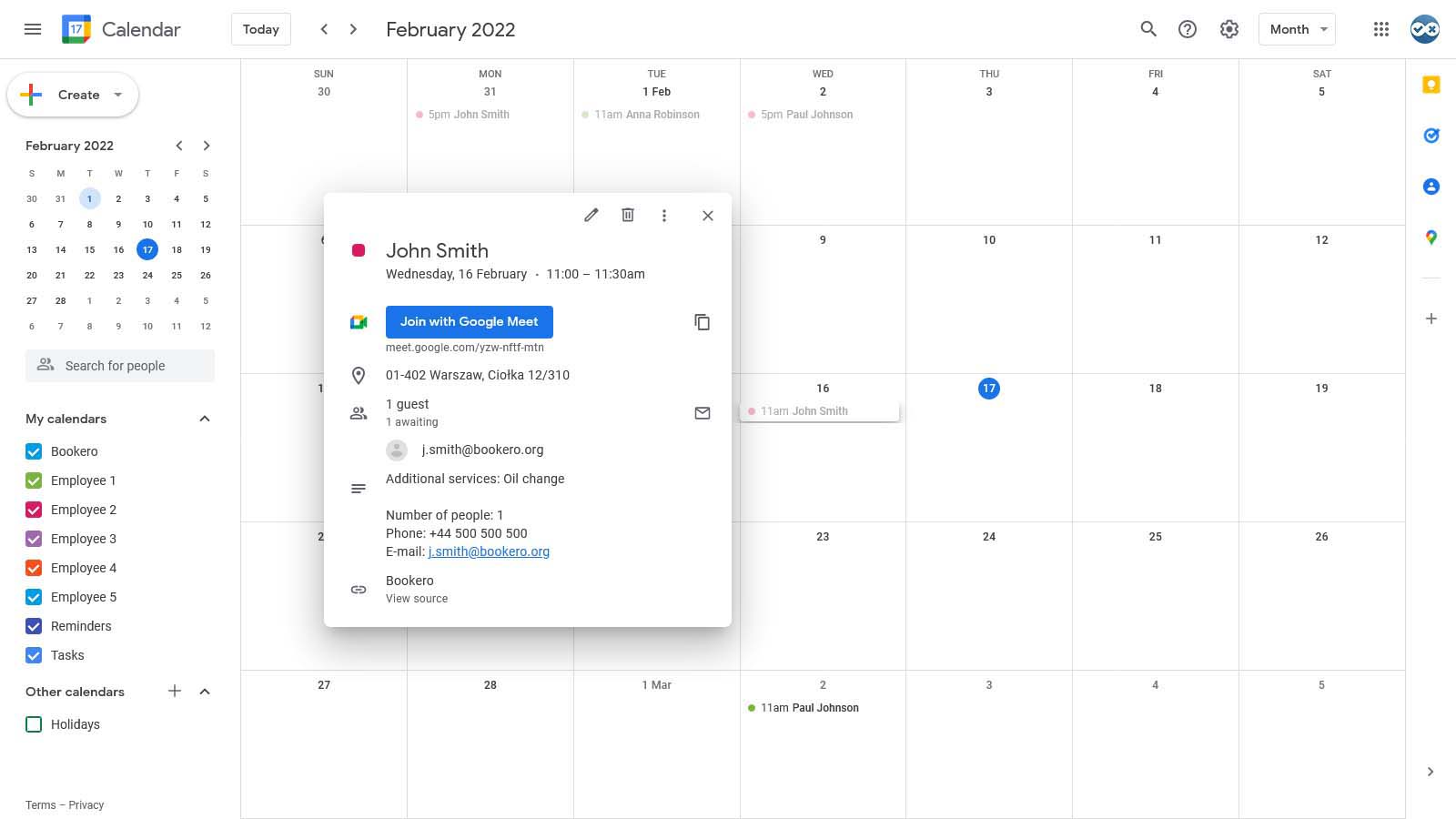 Always willing to help!
Our team is always ready to help you with system integration. Contact us and we will be happy to assist you in any problems you may have encountered!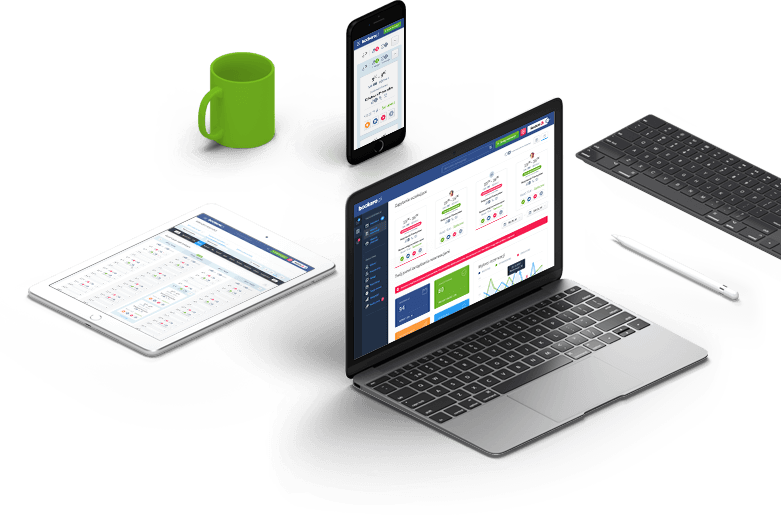 Just plug in!
We offer five different kinds of plugins that will allow optimally convenient system integration.
Ready to expand
We have extensions to the most popular open source systems.